Emergency Dentist – Zionsville, IN
Emergency? We'll Get You Out of Pain Fast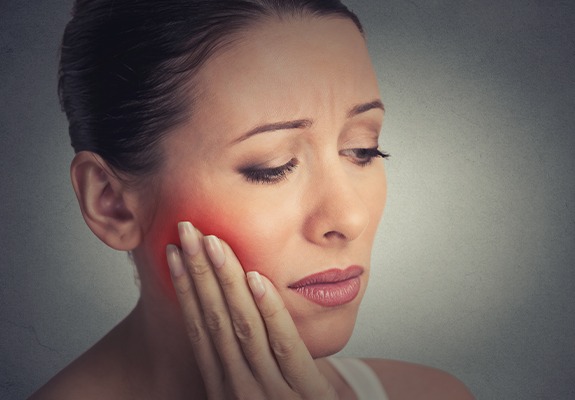 At Trinity Dental, we focus on providing the best-quality care possible to a lower volume of patients. That means that in the event of a dental emergency, it's highly likely that Dr. Angelo Julovich can see you on the same day you call. We also offer late hours through part of the week to accommodate you when you need an emergency dentist the most. With almost 40 years of experience, advanced training, and the latest technology, Dr. Julovich will get you out of pain fast and protect your oral health for many years to come. If you or a loved one has a dental emergency, don't hesitate to contact us!
How To Handle Common Dental Emergencies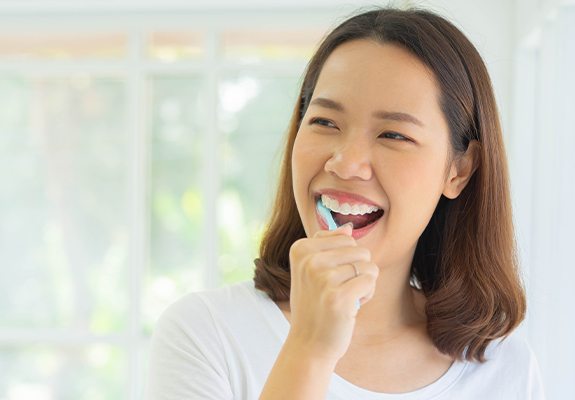 There are two main types of dental emergencies. The first type is pain that develops over time until it becomes unbearable. In other cases, an accident, injury, or other situation arises that seems to come out of nowhere. At Trinity Dental, we can help in both situations!
If you have a dental emergency, the first step is to call us right away. Then, while you're waiting to be seen, you can do the following:
Toothache or Swelling
If you have a severe toothache, abscess, or swelling, you may have an infection. Swish with lukewarm salt water every 1-2 hours, apply a cold compress, and take over-the-counter pain medication as directed. Remember that infections can become dangerous, even if the pain subsides, so you still need treatment!
Chipped or Broken Teeth
Start by rinsing out your mouth with lukewarm water and, if necessary, use dental wax from the store to cover any sharp edges. For pain, gently apply a cold compress to the outside of your cheek and take over-the-counter pain medication.
Knocked-Out Tooth
You'll have the best chance of saving your tooth if you can see Dr. Julovich within one hour. Until then, start by gently rinsing out your mouth with lukewarm water. Then, taking care to hold the tooth only by the crown, not the root, rinse it off and place it back in its socket, facing the right way. If this isn't possible, put the tooth in a glass of cold milk or water, or hold it in your cheek pouch to make sure it stays moist.
Lost Filling or Dental Crown
Whether it's a permanent or temporary crown, gently rinse and dry the crown and put a dab of dental cement from the drugstore in it (or toothpaste in a pinch) before putting it back over the tooth. Don't use glue or adhesive, as this can make our job more difficult when you arrive for treatment.
How To Prevent Dental Emergencies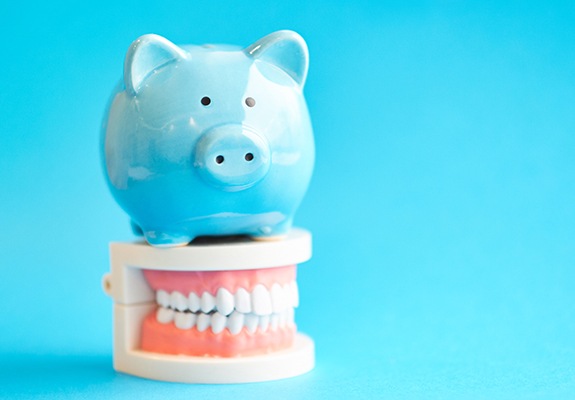 When it comes to dental emergencies, the best offense is defense! Regular checkups and good oral hygiene habits at home will go a long way towards preventing many emergencies.
Also, wear a protective mouthguard for any contact sports or recreational activities such as mountain biking. It's much easier to avoid a knocked-out tooth altogether than to get treatment for it.
Finally, avoid chewing on ice, pens, or hard candies. And if you're one of the many people who clench and grind at night, ask us about a nightguard to protect your teeth from damage.
The Cost of Treating Dental Emergencies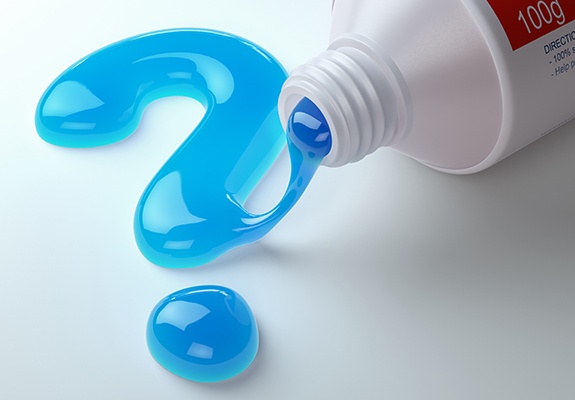 Every situation and patient are unique. In some cases, a simple prescription for antibiotics and a filling is needed. In others, an extraction may be necessary, followed by a plan for tooth replacement.
If you're having an emergency, call us right away. Our highly-skilled team is gentle and compassionate, and we'll get you out of pain in record time. We'll also discuss all of your treatment options to make sure you have a healthy smile for many years to come!