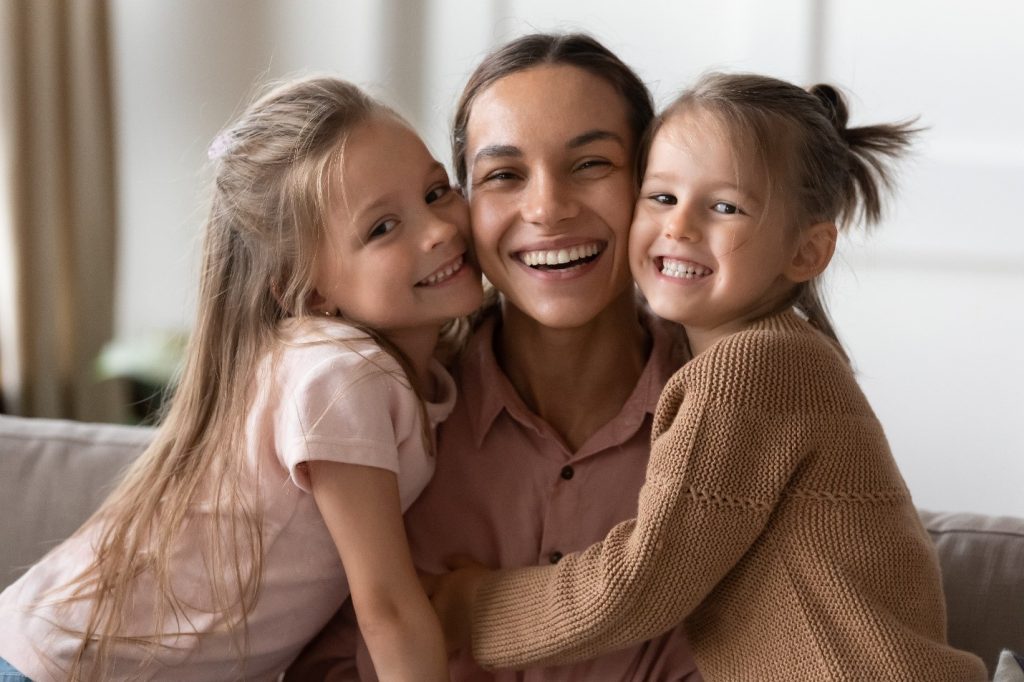 When it comes to oral health, visiting your dentist every six months is key. During these visits, your teeth will be thoroughly cleaned and your dentist will perform an examination. This allows them to identify oral health issues early on and treat them before they get any worse. Though coordinating dental care for just one person isn't usually too difficult, doing so for an entire family can be a bit overwhelming at times. That's where a family dentist comes in. read on to learn about three ways that visiting a family dentist can benefit you.
Benefit #1: Developing Personal Relationships
Visiting the dentist isn't a fun experience for some patients. For this reason, they often want to get in and out as quickly as possible. Though this may be tempting, it's important to develop a personal relationship with your dental team. This will make it easier for you to feel comfortable during your appointment.
Additionally, if you have any concerns or questions, you'll likely feel more comfortable talking about them with your dentist if you feel like you have a good relationship. Having a family dentist means this benefit will be extended to your loved ones as well.
Benefit #2: Multiple Services in One Convenient Location
Dental checkups aren't the only services your family will need. If you have a teen looking to undergo orthodontic treatment or a partner in need of a dental procedure, being able to take care of all of these things in one location rather than traveling to several is ideal. This will save you time on having to drive to multiple places and allow your family to be done with treatment sooner.
Benefit #3: Prevent the Development of Dental Anxiety
Dental is incredibly common and makes it difficult for people to receive the treatment they need. Fortunately, visiting a family dentist can help. Starting your children at a dentist early on and allowing your little ones to grow with them makes them feel safer and more comfortable. This will also make visits easier since they'll likely feel safer being treated by someone they know.
As you can see, there are many benefits to seeing a family dentist. Your family deserves the best, so get their appointments scheduled as soon as possible so they can reap the benefits and maintain happy, beautiful smiles!
About the Author
Dr. Angelo M. Julovich treats the patients of Zionsville with the quality oral health care they need to keep their smiles healthy. He is a trusted family dentist who offers treatments to patients of all ages from the comfort of his inviting dental office. His talented team works to ensure that both you and your loved ones feel at peace and well cared for from the moment you enter their practice. To schedule an appointment with Dr. Julovich and his team at Trinity Dental or for more information on their family dentistry services, visit his website or call his office at (317) 769-3335.