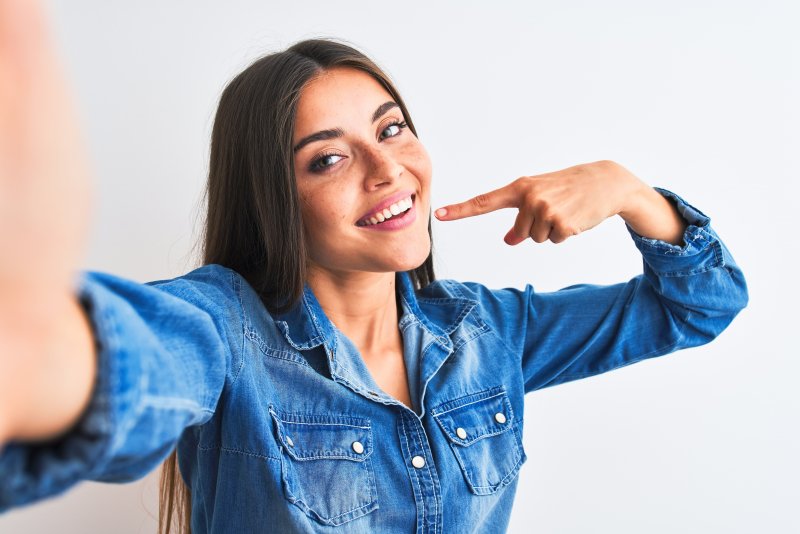 Are you tired of lackluster results from your store-bought whitening kit? If so, it may be time to consider a more powerful and effective alternative. With professional teeth whitening in Zionsville, you can rest easy knowing your money is being spent on a safer solution that is not only approved by the American Dental Association but is capable of blasting away stubborn stains to produce long-lasting results. Read on to find out why you're better off seeing a dental professional instead of buying another mediocre product from your local drug store.
Professional Teeth Whitening Uses Higher-Quality Products
When seeing your dentist in Zionsville for teeth whitening, they will provide you with a professional-grade whitening gel that contains a higher percentage of peroxide. It is designed to penetrate the tooth enamel and blast away deep-down stains and discoloration. Store-bought products, on the other hand, use a milder peroxide (about 10%), causing lackluster results and the need to purchase additional products, which can ultimately lead to increased tooth sensitivity.
Professional Treatment Includes Custom-Made Trays
Whether you've been using store-bought strips or trays to whiten your teeth, you've likely noticed the difficulty and experienced the frustration that comes with these ill-fitting products. You may have also noticed irritation to your soft oral tissues because of the messy bleaching gel leaking onto your gums. Fortunately, with professional teeth whitening, your dentist can create customized trays using impressions taken of your smile. This ensures you receive whitening trays that fit your teeth comfortably and properly, minimizing the potential for soft tissue irritation.
Professional Whitening Treats Your Entire Smile
In most cases, whitening kits sold it stores only treat teeth that live toward the front of your smile. While it's helpful that these strips or trays address the area most visibly seen by others, if you're like most patients, you want to whiten your full smile, not just your front teeth. By choosing to see an expert for teeth whitening, you can expect your customized trays to reach to the back of your smile, effectively treating all your pearly whites.
Professional Whitening is a Safer Option
Because store-bought products do not produce the same type of results as professional teeth whitening, you are likely to "overtreat" your teeth and cause damage to your tooth enamel and/or experience increased sensitivity over time. When you don't see the results you want, you're likely to buy additional products to work toward the desired goal. Unfortunately, this can mean additional money wasted and an unpleasant experience. With professional treatment, you can feel confident knowing your dentist is providing with you safe, approved products that are shown to deliver beautiful results (if used correctly) in about two weeks.
While you may think store-bought whitening products are a more affordable option, the truth is your investment will go further by choosing to see a qualified professional to whiten your smile. Not only will you see dramatic results in less time, but you'll feel more confident in the way you look.
About the Author
As a skilled cosmetic dentist, Dr. Angelo Julovich knows what it takes to produce whiter, brighter smiles. Offering teeth whitening in his Zionsville dental office, he and his team of experts can deliver beautiful results by providing you with custom-made take-home trays and professional-grade whitening gel. A considerably safer alternative to the many store-bought kits available, Dr. Julovich will ensure you achieve optimal results. If you want to take advantage of these professional-grade take-home trays, contact us at (317) 769-3335.