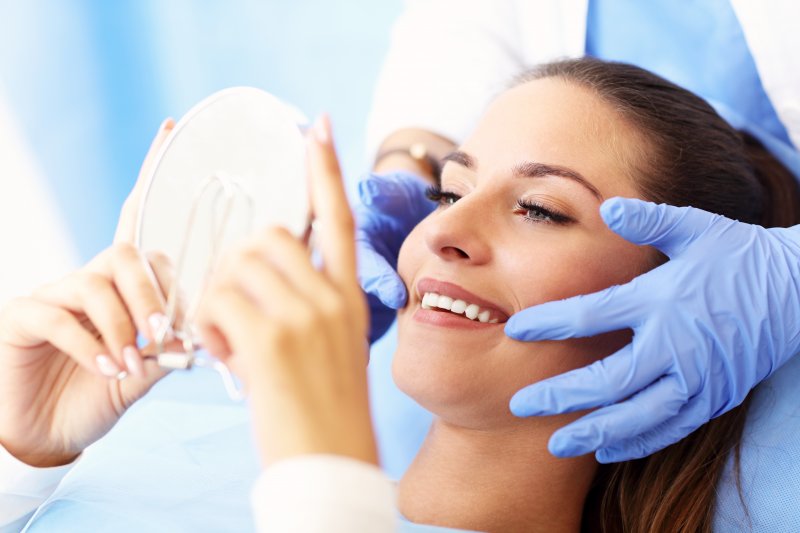 Your dentist tells you that you must undergo root canal therapy because you have a tooth that is severely infected. You agree to the procedure because you don't want to risk worsening symptoms, nor do you want to put your overall health in jeopardy. But many individuals begin to wonder, "Will I regret my root canal?" To put your mind at ease, a dentist shares why this process is beneficial and how it can improve your smile and overall well-being for years to come.
Why Do People Claim Root Canals Are Bad?
The common misconception about root canals is that they are unpleasant and painful procedures. Instead of patients recognizing that the source of the discomfort is what is being removed, they choose to believe that the process itself is what causes immense pain.
The truth is that root canals can be a much-needed relief for someone with a severely infected or damaged tooth. Without this procedure, symptoms can worsen, putting you at risk for tooth extraction, and the goal of most dentists is to help patients like yourself keep their natural teeth as long as possible.
But Will I Regret My Decision for a Root Canal?
No, you will not regret your root canal, and here's why:
Your tooth will no longer be infected or potentially dying – By performing a root canal, your dentist can remove the infected pulp and keep it from spreading to nearby healthy teeth. This not only saves the original structures but others as well, eliminating the need for a tooth removal.
You will no longer be in pain from the infected or damaged tooth – Will you feel discomfort and soreness after your procedure? Yes, but you can take over-the-counter pain relievers to alleviate this issue. However, allowing pain from the infected tooth to remain will only worsen. By removing the pulp, you will feel immense relief that allows for improved oral and overall health.
You'll avoid an abscess – Infections can spread beneath the gumline and further into a tooth if left untreated. Should an abscess form, it can spell disaster for your smile. Apart from needing to remove the tooth, the infection can enter the bloodstream and become dangerous to your overall health.
Although a root canal may not be what you want to hear from your dentist, it is certainly a worthwhile investment of your time and money should it be required. By prioritizing your smile, you'll ensure its healthier future.
About the Author
Dr. Angelo Julovich began his undergraduate studies at Purdue University Calumet Campus before transferring to Indiana University Northwest to complete his degree. He then went on to enroll in Indiana University's School of Dentistry, graduating in 1982. For more than a decade, he has been with Trinity Dental and remains fully committed to his patients. Recently voted Top Dentist for the 10th year in a row, he will give you healthier smile using safe and effective procedures that are designed to ensure optimal strength and wellness. To learn more, contact us at (317) 769-3335.